Our friendly team is excited to meet you! We invite you to get to know us before your appointment with our dentists in Salt Lake City, Utah. Call us today at 801-486-1155 to schedule your consultation at Mirci Dental and learn more about our comprehensive dental services.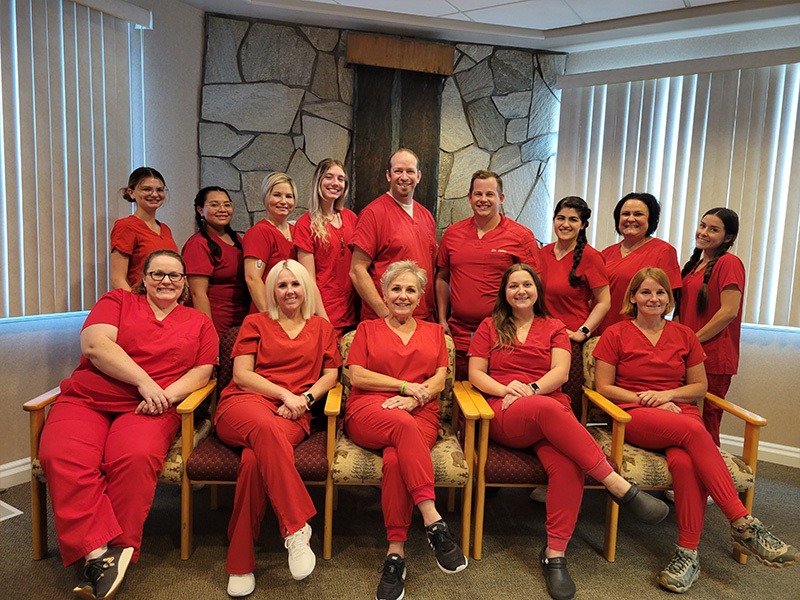 Office Staff
---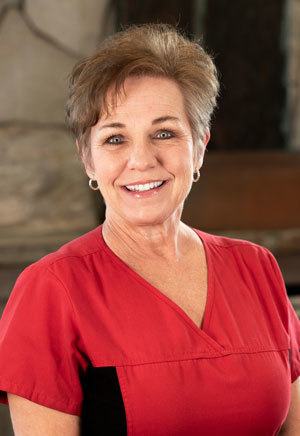 Amy – Financial Manager
Amy has lived in Salt Lake City for 25 years, a transplant from Arizona. She has been working in the dental field for almost 40 years. When not at work, you will find Amy either on the golf course or working in her yard. She loves cooking and spending time with her 4 kids and 4 grandkids.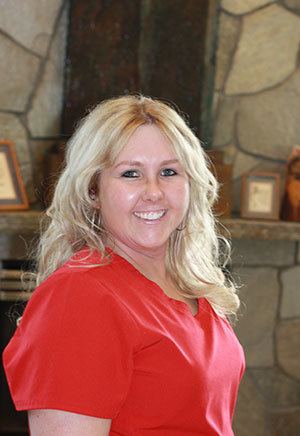 Megan – Scheduling Manager
Megan graduated from Cottonwood High School and has been with our team for five years. She works diligently to help our patients and staff in any way that she can, and she feels like our practice is a family. She appreciates that Dr. Mirci and Dr. Dan really care for our staff and our patients.Megan has one son, Kody, who is her world. Outside of the office, she loves to sing karaoke.
Dental Hygienists
---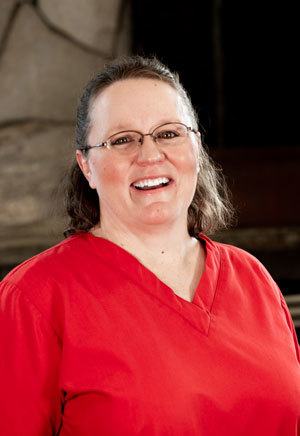 Janna – Dental Hygienist
Janna earned her Bachelor of Science degree from
Idaho State University
in 2003. She has more than 23 years of experience in dentistry and has been with our team at Mirci Dental for 15 years. Having been here for so many years, Janna's patients are like her family and are an important part of her life personally and professionally. Janna makes sure that each patient she meets feels cared for and comfortable in our office and facilitates seamless transitions between preventive and restorative care.Janna loves spending time with her 15 nieces and nephews. Her happy place is standing in her waders, fishing or on the Snake River.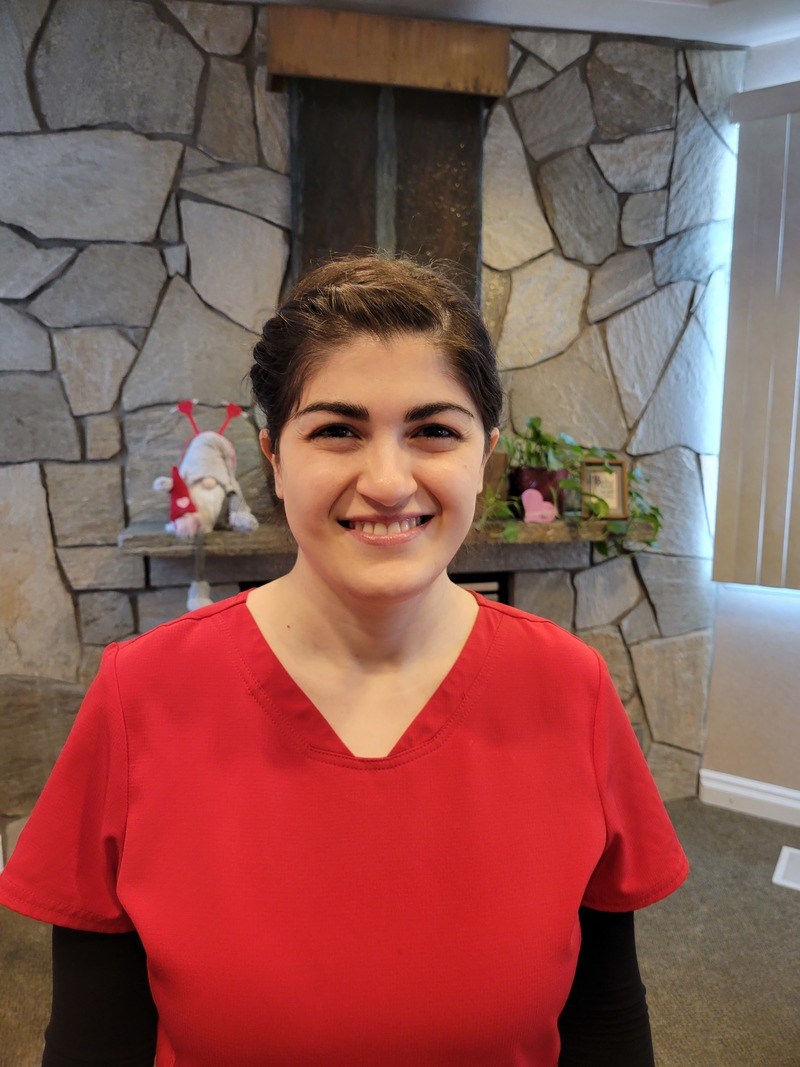 Maddie – Dental Hygienist
Maddie seeks to provide the best possible care while prioritizing patient comfort. She loves getting to know her patients and helping them maintain their smiles. In her free time, she likes to travel, listen to music, do outdoor activities and spend time with her family and friends.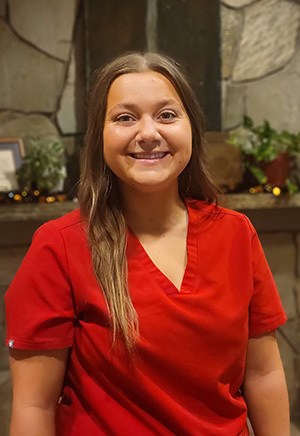 Rylee – Dental Hygienist
Rylee attained her Bachelor of Science in dental hygiene from the University of Wyoming. She comes from a small town in Nevada and is looking forward to living in Utah. She is so excited to be a part of the Mirci Dental team! She loves to golf, roller skate and spend time out on the lake with family.
Dental Assistants
---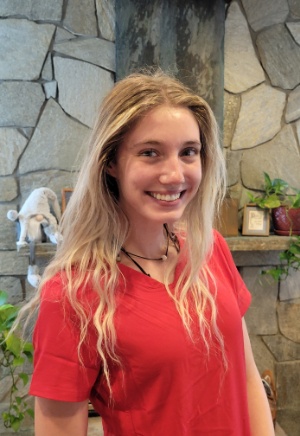 Jillian – Dental Assistant
My name is Jillian. I am from Southern Utah. I graduated from High School in 2021. I played 3 years of tennis. I enjoy snowboarding in the winter. Camping, and canyoneering. I moved up to Salt Lake to be close to my older sister.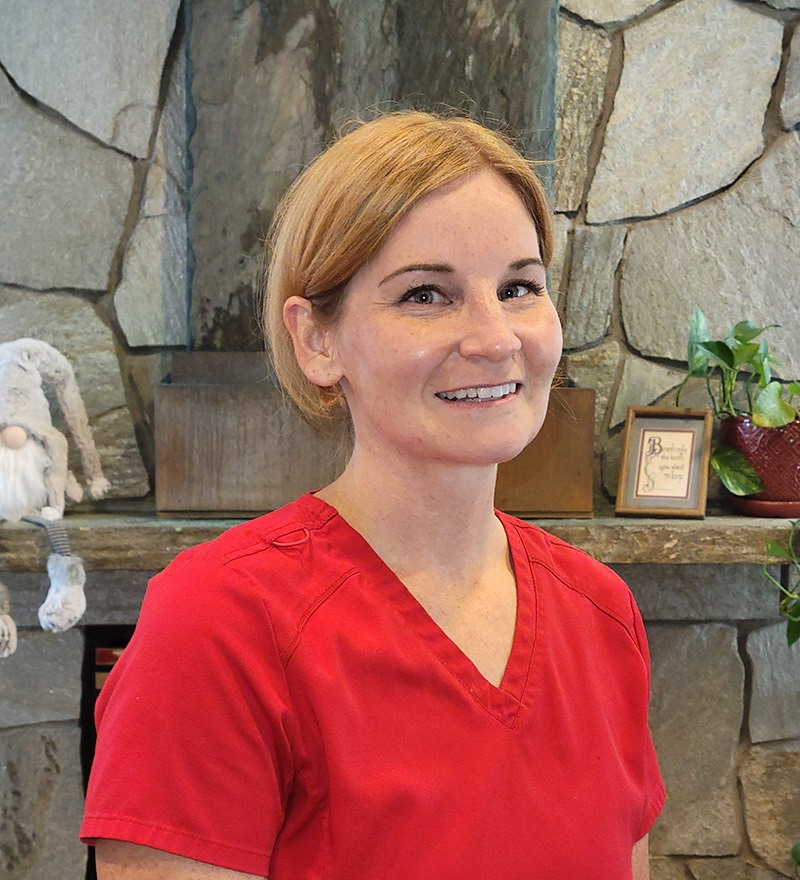 April – Dental Assistant
April is a new dental assistant from Utah Valley Dental Assisting. She is really excited to be a part of the Mirci Dental team. April lives in Murray with her husband, three kids, a yorkie, a corgi and a very large cat. She enjoys dirt biking, hiking, gardening, and hanging out with her big, fun family.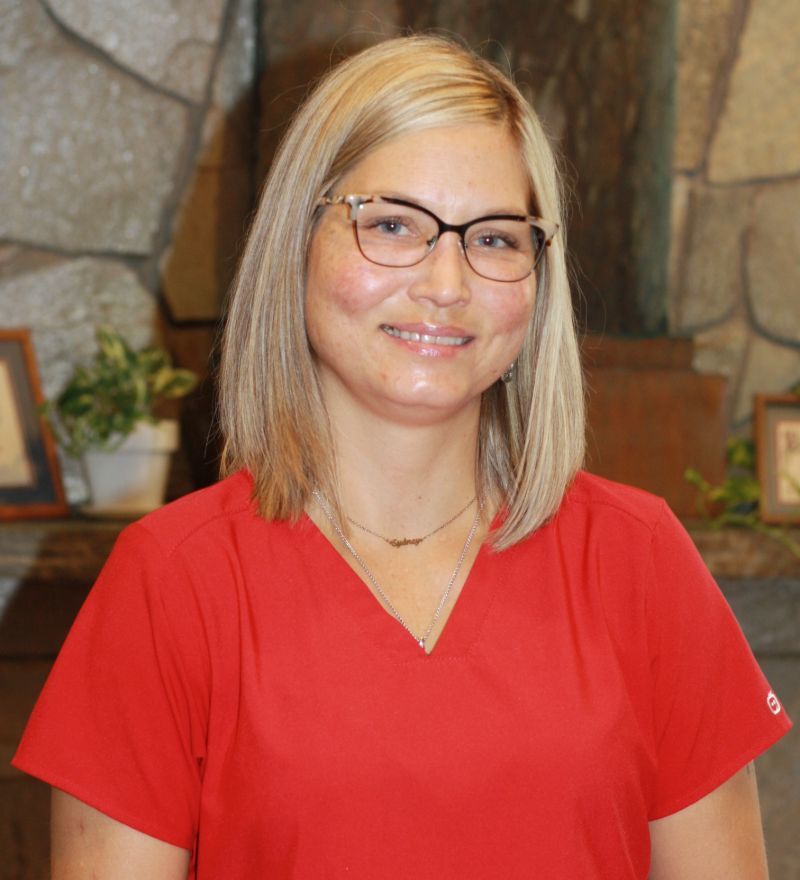 Angela – Dental Assistant
Angela joined the Mirci Dental family in 2021. She has a passion for dentistry and thrives on helping others. She enjoys making patients feel comfortable and at ease. Angela is a proud mother of one daughter. In her spare time she enjoys crafting, shopping and spending time with family.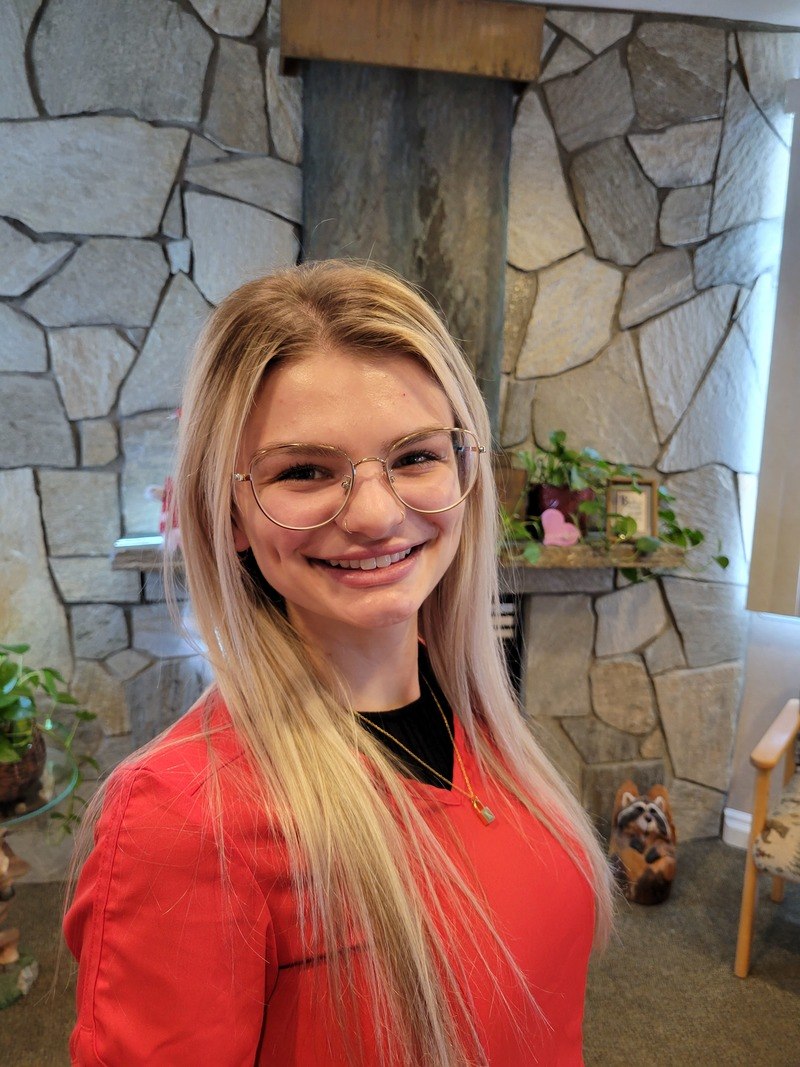 Aubrey – Dental Assistant
My name is Aubrey. I am 23 years old, and I was born and raised in St. Louis. I just recently moved to Salt Lake with my boyfriend, Brendan, and I cannot wait to explore my new home! My interest in the dental field started in high school. I graduated early and earned my dental assisting degree with Lewis and Clark Community College in 2021.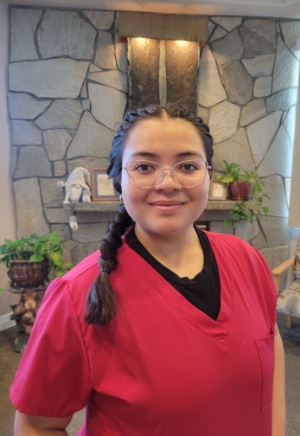 Stephanie – Dental Assistant
My name is Stephanie. I graduated from Cottonwood High School in 2023. I am excited for the next chapter of my life. I love my family and friends. I am so happy to be a part of the Mirci Dental team.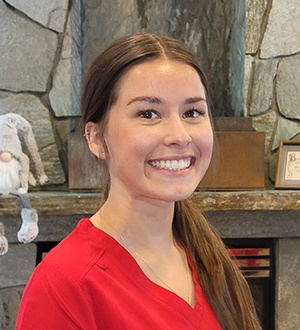 Olivia – Dental Assistant
My name is Olivia Gonzalez. I'm from the California Bay area and moved up to Utah to go to school. I eventually want to become a Dental Hygienist. Moving out to Utah, I've picked up some new hobbies such as snowboarding and fly fishing.
---