Our friendly team is excited to meet you! We invite you to get to know us before your appointment with our dentists in Salt Lake City, Utah. Call us today at 801-486-1155 to schedule your consultation at Mirci Dental and learn more about our comprehensive dental services.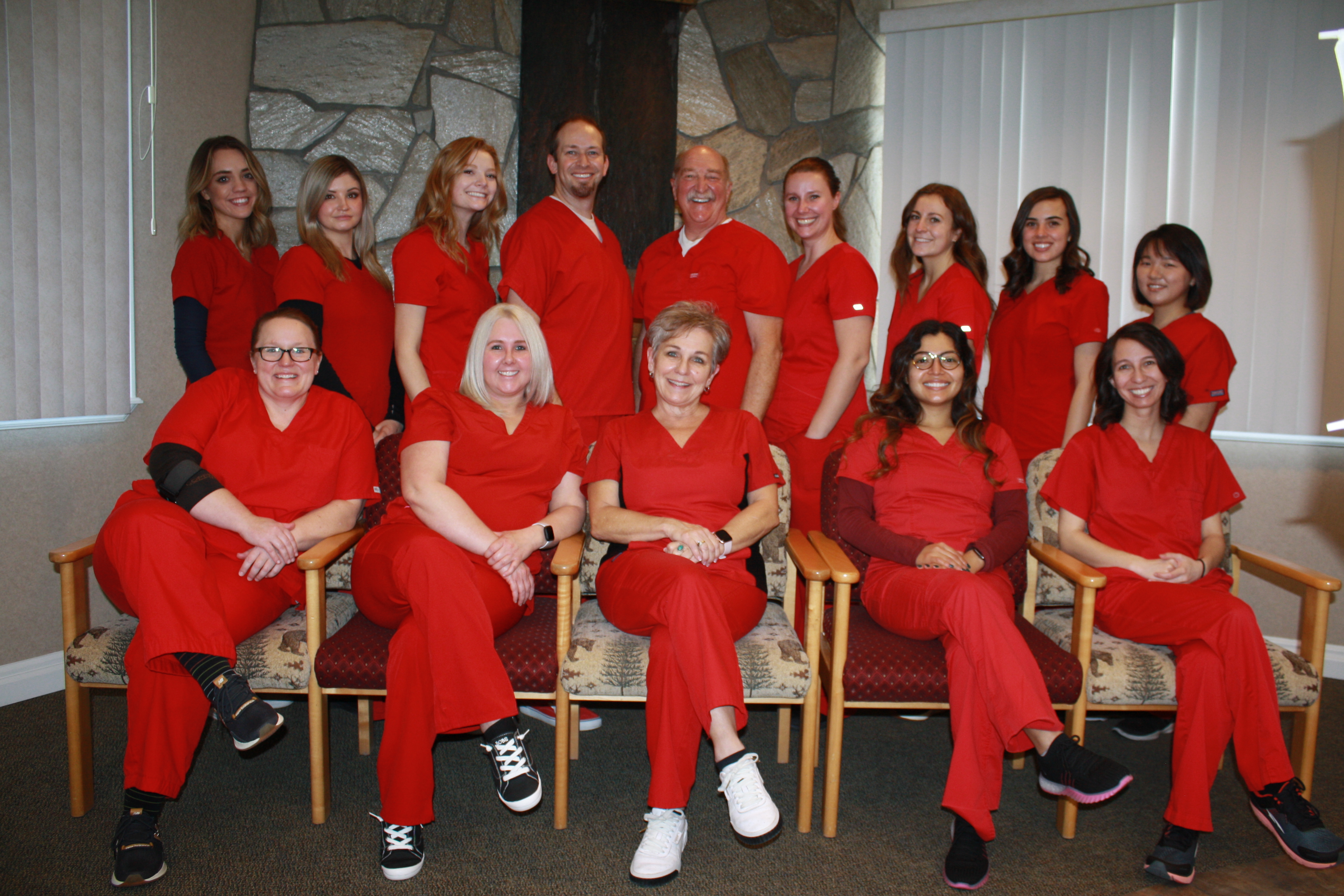 Office Staff
---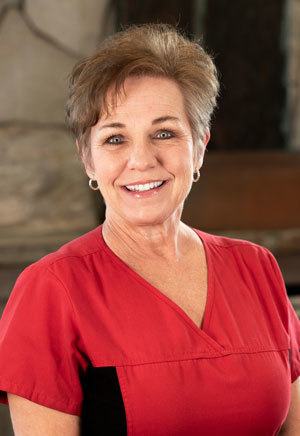 Amy – Financial Manager
Amy has lived in Salt Lake City for 25 years, a transplant from Arizona. She has been working in the dental field for almost 40 years. When not at work, you will find Amy either on the golf course or working in her yard. She loves cooking and spending time with her 4 kids and 4 grandkids.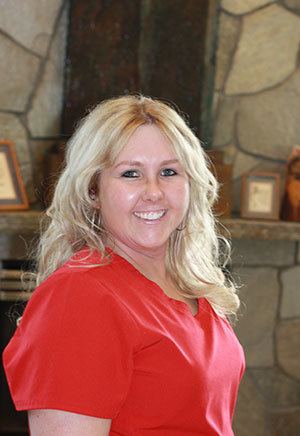 Megan – Scheduling Manager
Megan graduated from Cottonwood High School and has been with our team for five years. She works diligently to help our patients and staff in any way that she can, and she feels like our practice is a family. She appreciates that Dr. Mirci and Dr. Dan really care for our staff and our patients.Megan has one son, Kody, who is her world. Outside of the office, she loves to sing karaoke.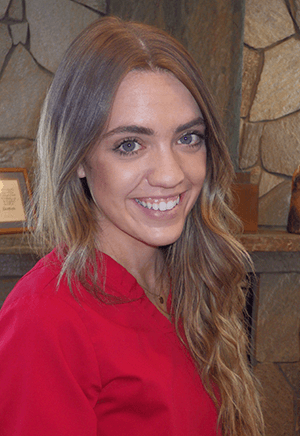 Brittney – Receptionist
My name is Britt Woolf and I am from Boise, Idaho. I am currently attending school online at Utah State University. I have a passion for sports and art and have enjoyed living in Salt Lake City for the past year. My spare time is spent outdoors with friends and family, swimming, hiking or just playing games.
Dental Hygienists
---
Cherise — Dental Hygienist
Cherise attended Weber State University for her BS degree in dental hygiene. Her hobbies include comics, gardening, travel and collecting artwork for FanX® Salt Lake. She is a dog lover and is interested in learning how to fence, ice skate, play the drums, guitar and piano.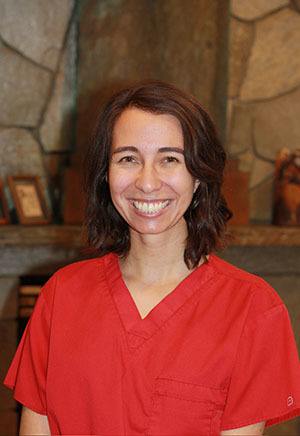 Emily – Registered Dental Hygienist
Emily has been a dental hygienist since 2016 and joined Mirci Dental in January 2019. She completed her dental hygiene degree at
Athens Technical College
in Athens, GA. She relocated to Salt Lake City with her fiancé and two puppies, Presley and Ellie, shortly after her graduation. Emily enjoys the personal relationship she has developed with her patients. She brings an uplifting attitude to work with her each day and strives to put a smile on both our patients and co-workers faces.In her free time, Emily enjoys hiking in the Wasatch mountains, attending yoga classes and taking her dogs to the dog park.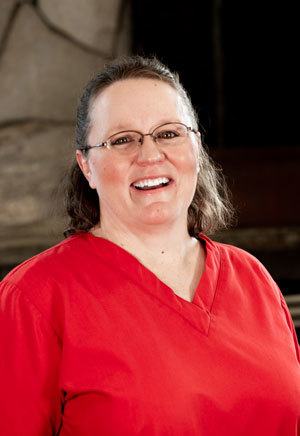 Janna – Dental Hygienist
Janna earned her Bachelor of Science degree from
Idaho State University
in 2003. She has more than 23 years of experience in dentistry and has been with our team at Mirci Dental for 15 years. Having been here for so many years, Janna's patients are like her family and are an important part of her life personally and professionally. Janna makes sure that each patient she meets feels cared for and comfortable in our office and facilitates seamless transitions between preventive and restorative care.Janna loves spending time with her 15 nieces and nephews. Her happy place is standing in her waders, fishing or on the Snake River.
Dental Assistants
---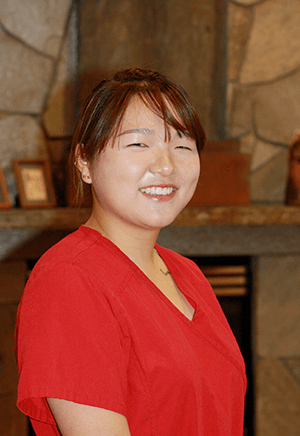 Amanda – Dental Assistant
I was born in Korea and moved to Utah in 2013. I graduated from Granger High School. I attended the dental assistant program at GTI. I like spending time with my family and friends. I enjoy taking pictures, listening to music and editing photos.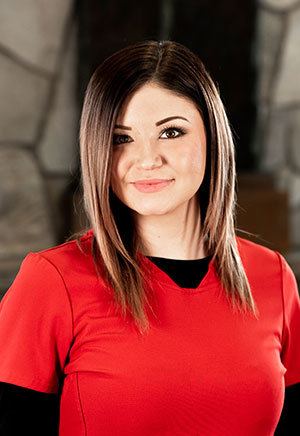 Ashlynn – Dental Assistant
Ashlynn graduated early in 2012 and has been with our team since that time. She enjoys being able to turn people's frowns upside down and connecting and building friendships and trust with our patients. Ashlynn stays positive herself and helps others keep positive attitudes while in our office and expresses her ideas and confidence in new tasks and goals. Ashlynn is considering further her education in medical aesthetics. She has an amazing family, and in her spare time she enjoys outdoor activities such as hiking, fishing, boating and camping, as well as creating music, drawing and painting.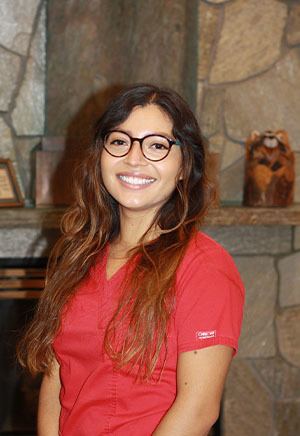 Iajaira – Dental Assistant
Iajaira has been a registered dental assistant since 2015. She's happy to be part of the Mirci Dental team. She is passionate about educating patients and making them feel comfortable during their dental visit. Her gentle, yet friendly, manners help patients feel relaxed. Born in Mexico, Iajaira grew up in the state of Georgia and has lived in Utah for 8 years. She now calls Utah her home. Outside of work, she enjoys rock climbing, hikes, and creating new adventures with family and friends.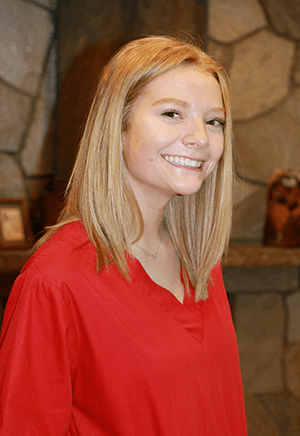 McCall – Dental Assistant
I just graduated from Skyline High School where I played all four years on the basketball team, winning a state championship my freshman year. I am starting SLCC in the fall to hopefully pursue a career in dentistry.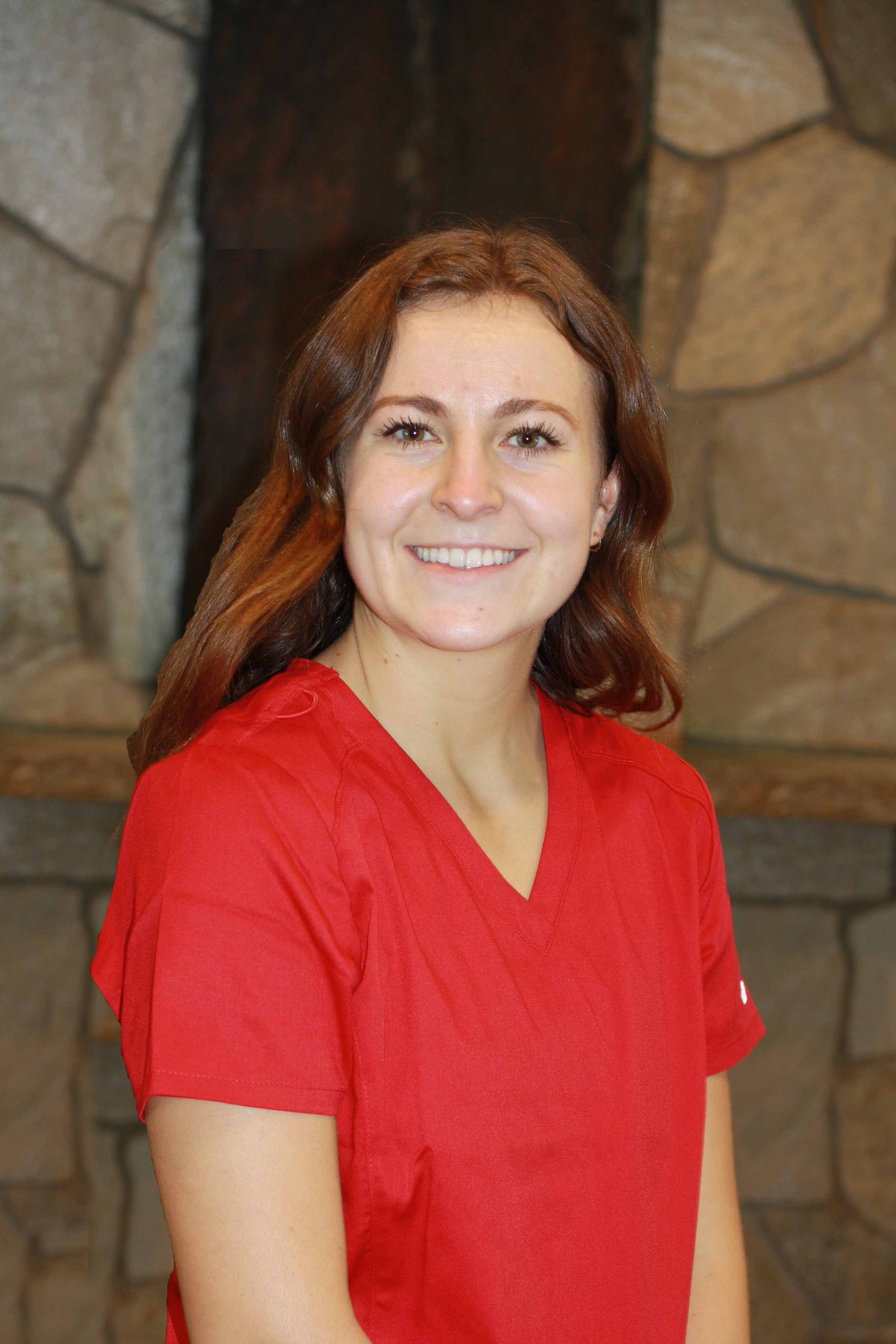 Rylie – Dental Assistant
I'm a student at the University of Utah studying pre-dental, and I love learning new things. I love anything that has to do with the outdoors – hiking, mountain biking, skiing, rock climbing, running and camping. I also enjoy silversmithing and painting.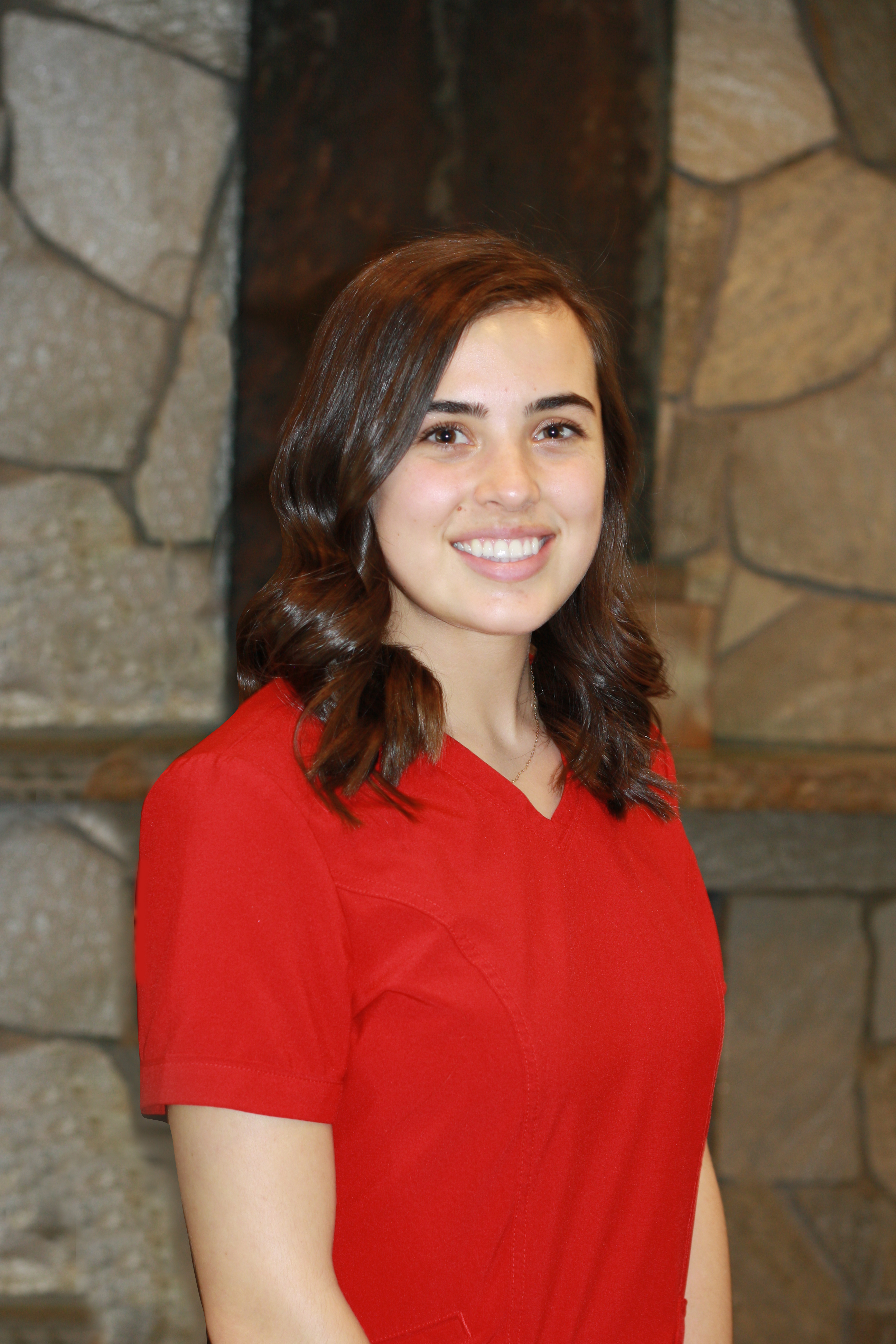 Sophia – Dental Assistant
I am an undergraduate student at the University of Utah studying kinesiology. My dream is to become a dentist and spread confidence. I love to bike, dance, play volleyball, travel and spend time with my family and friends. I also adore my two bulldogs and all other furry friends.
---