Our friendly team is excited to meet you! We invite you to get to know us before your appointment with our dentists in Salt Lake City, Utah. Call us today at 801-486-1155 to schedule your consultation at Mirci Dental and learn more about our comprehensive dental services.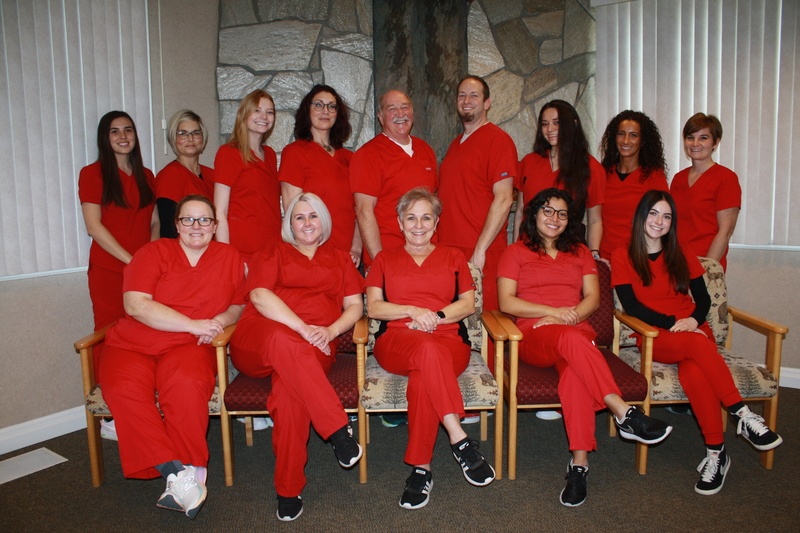 Office Staff
---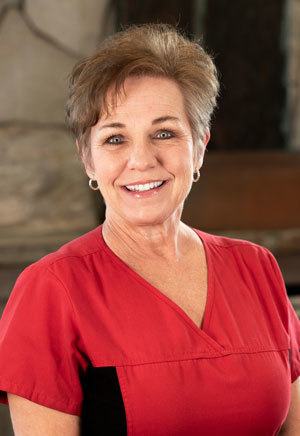 Amy – Financial Manager
Amy has lived in Salt Lake City for 25 years, a transplant from Arizona. She has been working in the dental field for almost 40 years. When not at work, you will find Amy either on the golf course or working in her yard. She loves cooking and spending time with her 4 kids and 4 grandkids.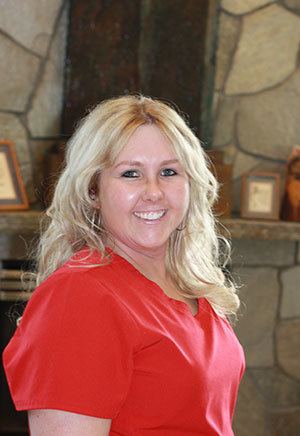 Megan – Scheduling Manager
Megan graduated from Cottonwood High School and has been with our team for five years. She works diligently to help our patients and staff in any way that she can, and she feels like our practice is a family. She appreciates that Dr. Mirci and Dr. Dan really care for our staff and our patients.Megan has one son, Kody, who is her world. Outside of the office, she loves to sing karaoke.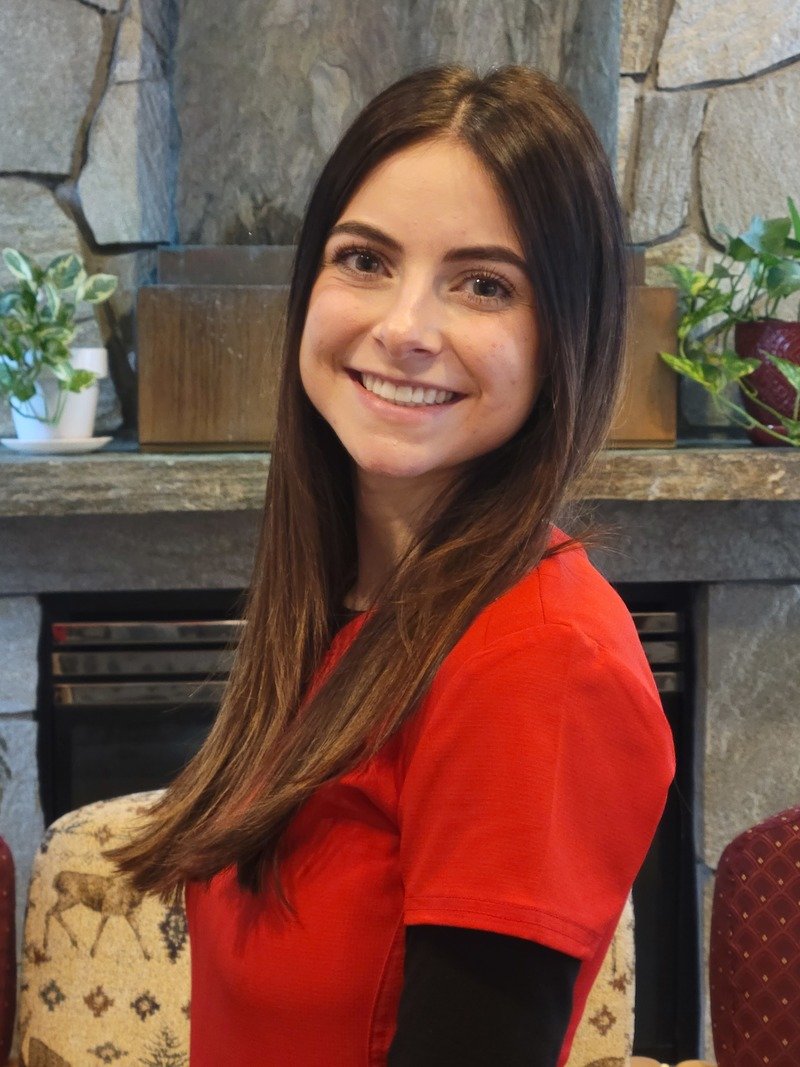 Brynn – Receptionist
Brynn was born and raised in Salt Lake City and graduated from Brighton High School in the spring of 2020. She enjoys the outdoors, art, and spending time with her friends and family. She loves animals, music and games.
Dental Hygienists
---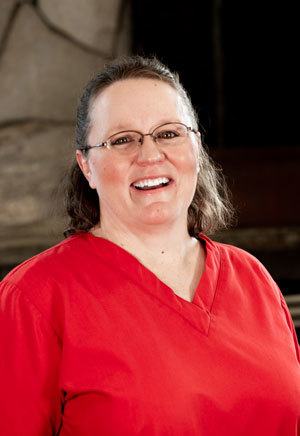 Janna – Dental Hygienist
Janna earned her Bachelor of Science degree from
Idaho State University
in 2003. She has more than 23 years of experience in dentistry and has been with our team at Mirci Dental for 15 years. Having been here for so many years, Janna's patients are like her family and are an important part of her life personally and professionally. Janna makes sure that each patient she meets feels cared for and comfortable in our office and facilitates seamless transitions between preventive and restorative care.Janna loves spending time with her 15 nieces and nephews. Her happy place is standing in her waders, fishing or on the Snake River.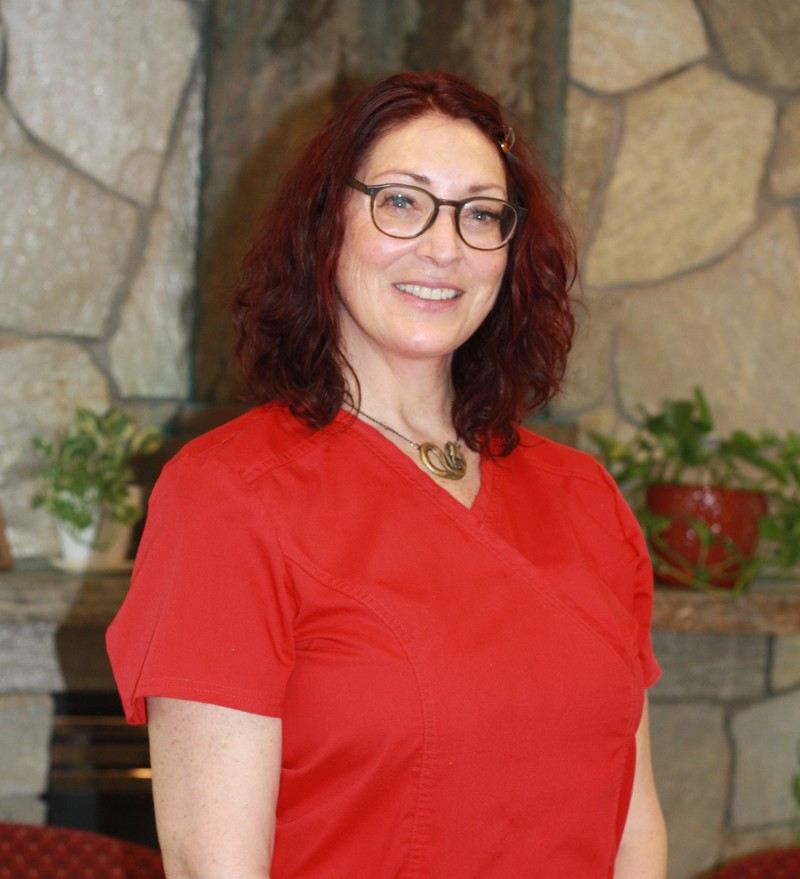 Krista – Dental Hygienist
Krista originally hails from Wyoming, but considers Utah home after living here for the past 23 years. She graduated from SLCC's Dental Hygiene program in 2002 and loves being a hygienist. Top patient care and making her patients laugh are some of her utmost priorities. When she is not at work she spends quality time with her daughter Gretchen, her partner Todd and her many friends that make up her Utah family. She loves to garden, glamp, spoil her cat, cook, read, hike, bike, snowboard, comprehensive silversmithing, thrift shopping, and spend as much time outdoors as humanly possible.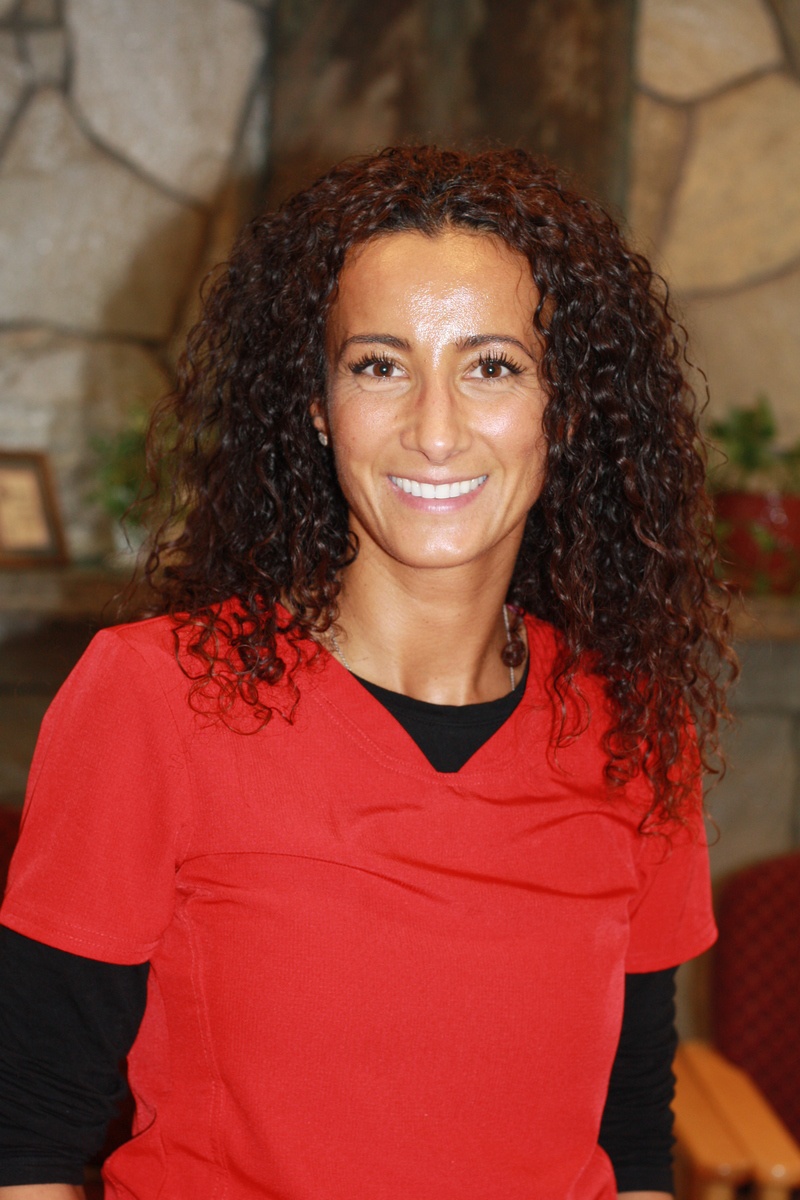 Georgeta – Dental Hygienist
Georgeta is originally from Romania and immigrated to the U.S. in 2005.
After living in Seattle for a few years she decided to move to Utah for hygiene college which she graduated in 2012. Utah is where she calls home. She enjoys everything that keeps her and her family out of the house. Exploring the outdoors is the most common activity her family enjoys, from hiking, skiing to jeeping in Moab, and out in the desert.
What got Georgeta into Dental Hygiene was due to the lack of dental care while growing up in Romania. She has always put the patient care and values above all else. She loves to educate the importance of a healthy smile and she always offer help and guidance as far as what oral hygiene products will benefit her patients. .
Dental Assistants
---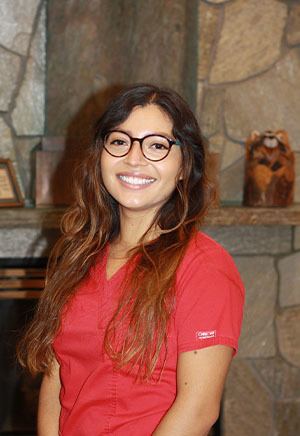 Iajaira – Dental Assistant
Iajaira has been a registered dental assistant since 2015. She's happy to be part of the Mirci Dental team. She is passionate about educating patients and making them feel comfortable during their dental visit. Her gentle, yet friendly, manners help patients feel relaxed. Born in Mexico, Iajaira grew up in the state of Georgia and has lived in Utah for 8 years. She now calls Utah her home. Outside of work, she enjoys rock climbing, hikes, and creating new adventures with family and friends.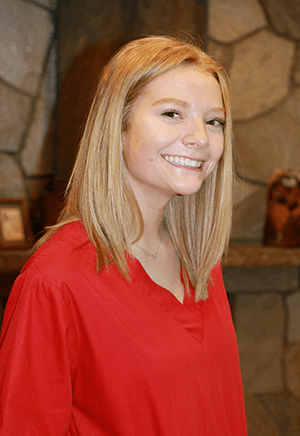 McCall – Dental Assistant
I just graduated from Skyline High School where I played all four years on the basketball team, winning a state championship my freshman year. I am starting SLCC in the fall to hopefully pursue a career in dentistry.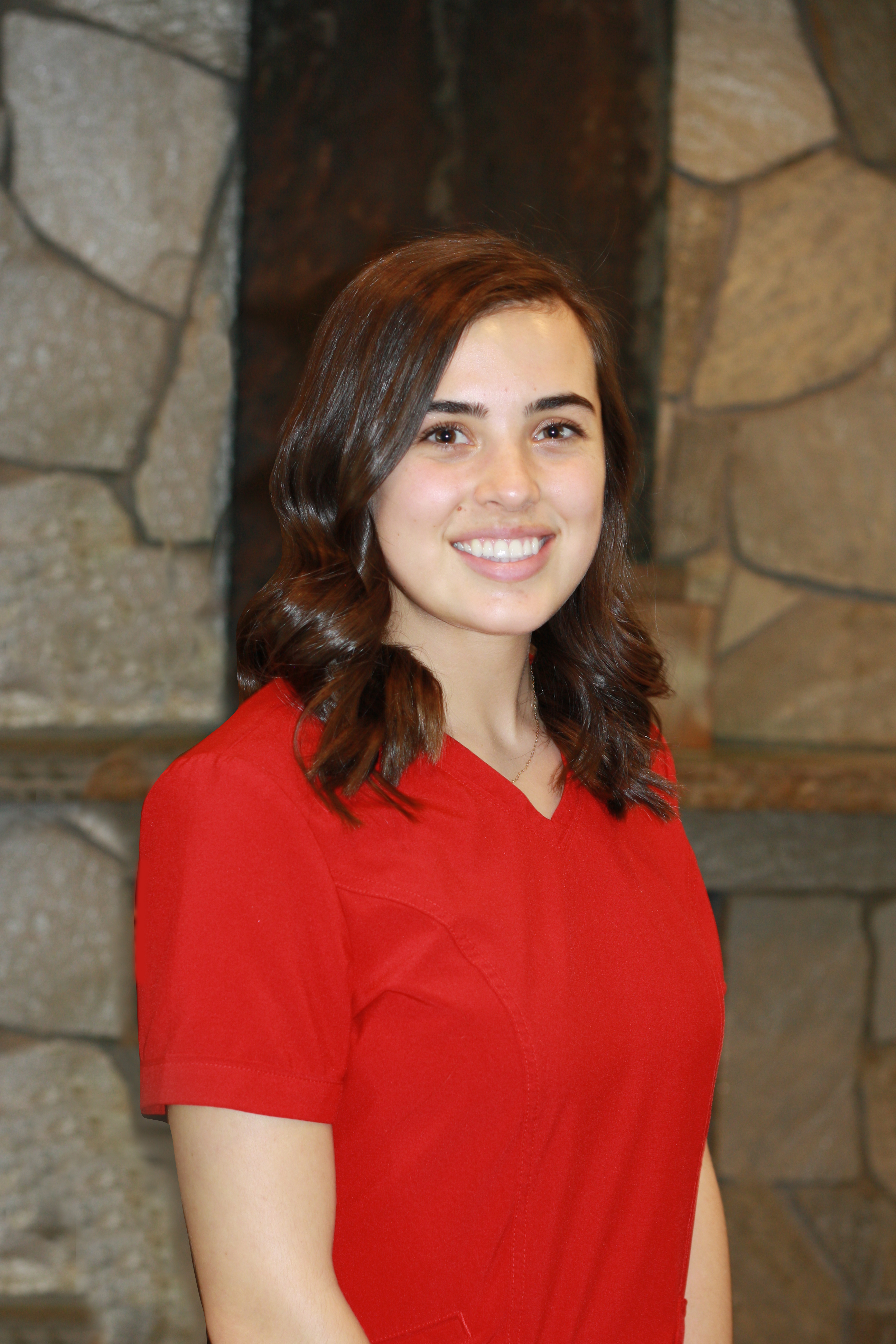 Sophia – Dental Assistant
I am an undergraduate student at the University of Utah studying kinesiology. My dream is to become a dentist and spread confidence. I love to bike, dance, play volleyball, travel and spend time with my family and friends. I also adore my two bulldogs and all other furry friends.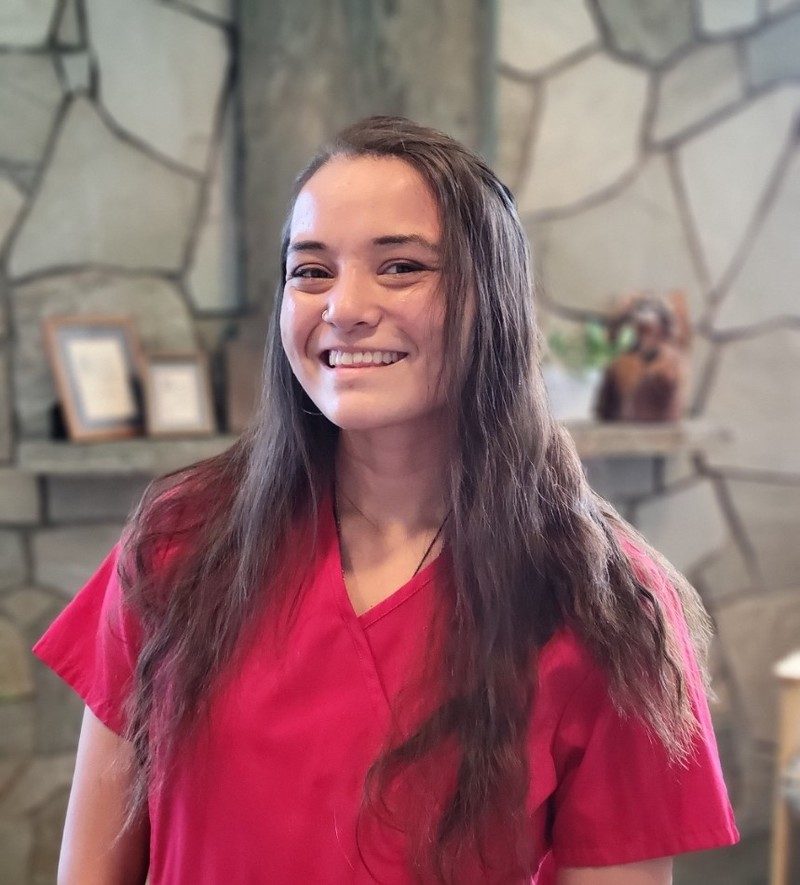 Aaliyah – Dental Assistant
Aaliyah is currently attending the University of Utah to pursue a career in nursing. She wants to explore different fields of health care which is what pulled her to want to become a Dental Assistant. Her hobbies include painting, drawing, meditation, and cooking. She is also a model with Urban Talent as a side job. She loves working at Mirci Dental and says everyone is so nice and sweet it feels like a second family.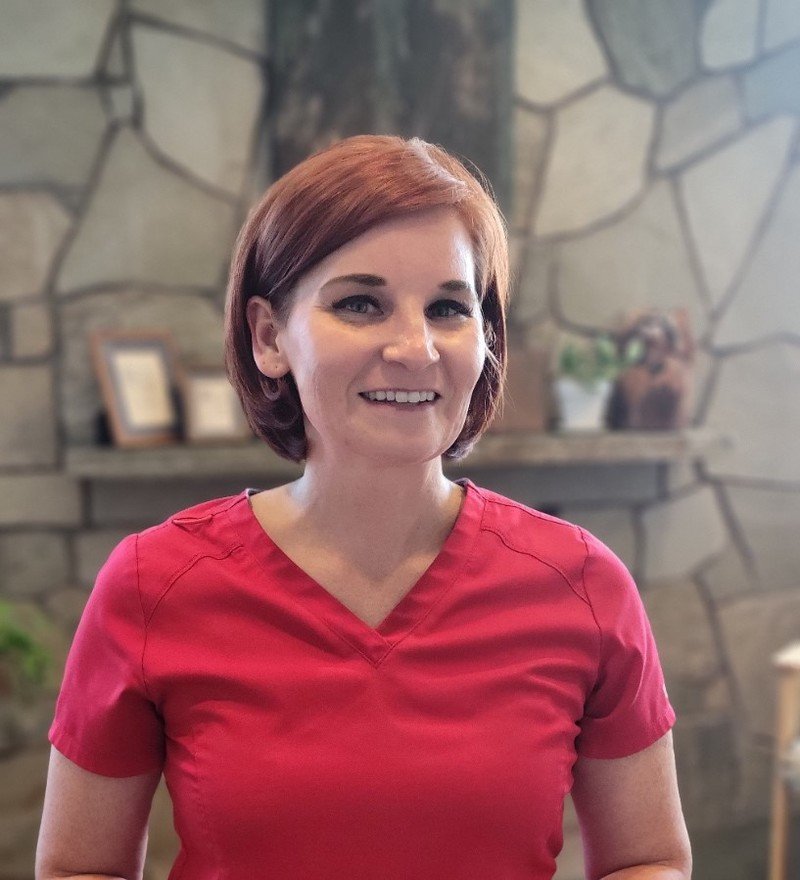 April – Dental Assistant
April is a new dental assistant from Utah Valley Dental Assisting. She is really excited to be a part of the Mirci Dental team. April lives in Murray with her husband, three kids, a yorkie, a corgi and a very large cat. She enjoys dirt biking, hiking, gardening, and hanging out with her big, fun family.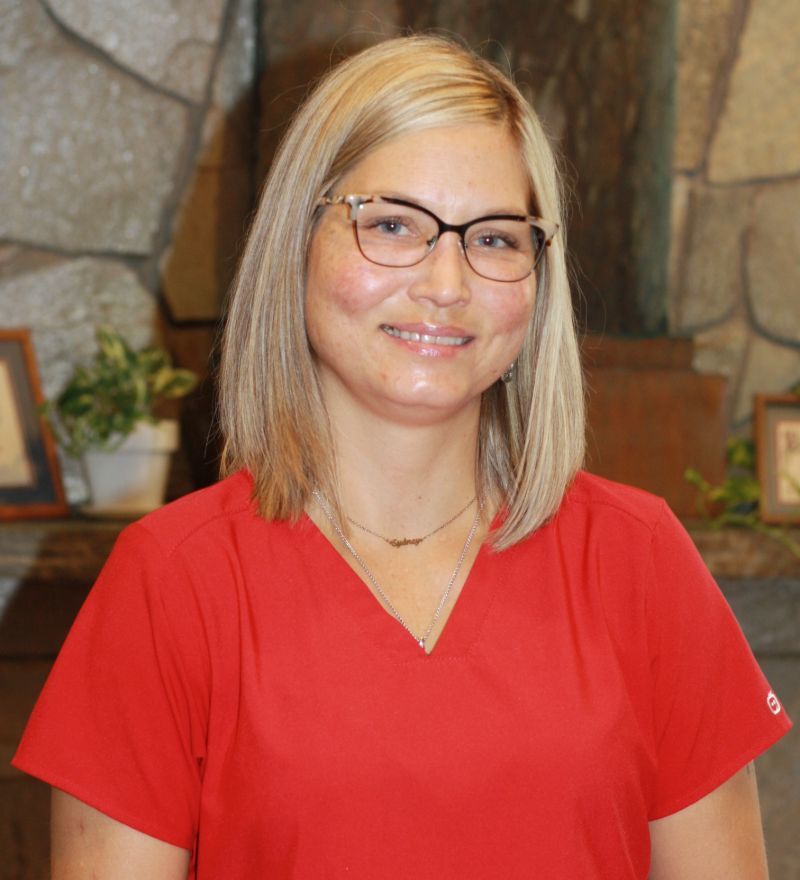 Angela – Dental Assistant
Angela joined the Mirci Dental family in 2021. She has a passion for dentistry and thrives on helping others. She enjoys making patients feel comfortable and at ease. Angela is a proud mother of one daughter. In her spare time she enjoys crafting, shopping and spending time with family.
---